Abel is a motivated, pro-active and confident young Accountant who has been involved with Civil Society work for some years with a core vision of a Nigeria where Citizens' interests inform public decision making in all matters of government expenditure.
He is a graduate of Accountancy from the Federal Polytechnic Oko, Anambra State; an Associate Member of the Institute of Chartered Accountants of Nigerian (ICAN) and a member of the Nigerian Institute of Management (NIM).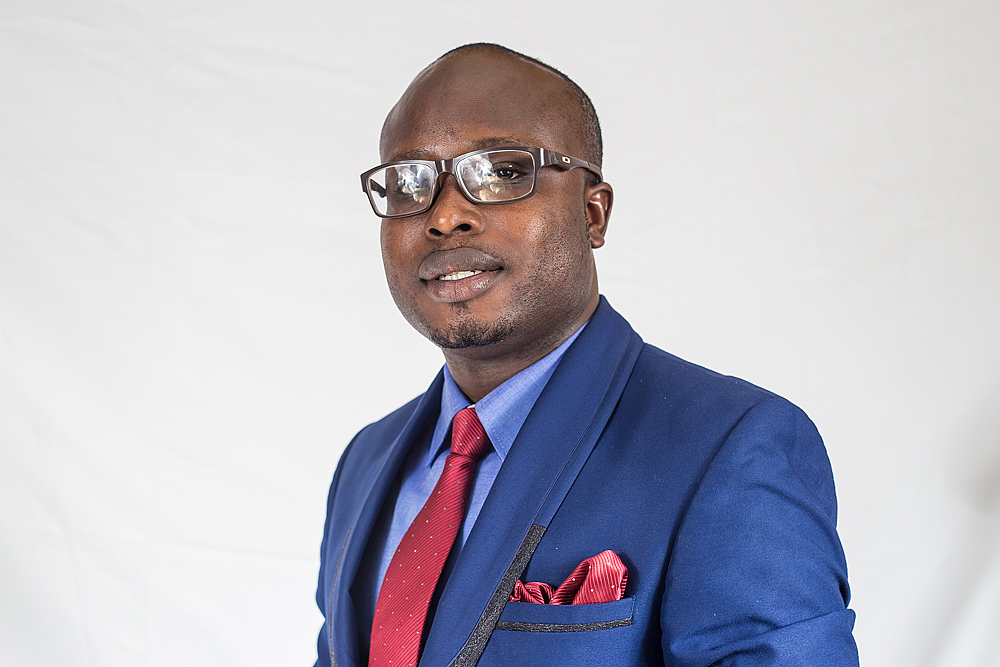 He is the Finance Officer of the Centre for Social Justice where he manages all the project funds of various donor agencies of the organisation. Abel Victor is a Public Finance Management Analyst and he has written a lot of articles on Fiscal Governance published in various national dailies.
Abel is also a member of the Fiscal Governance Team of CSJ and has contributed to many publications on Fiscal Governance, Public Procurement and Political Campaign Finance.