Eze Onyekpere is a lawyer with specialization in development law including electricity reforms, fiscal governance, human rights and constitutional reforms. Called to the Bar in 1988, he has worked on electric power sector reforms, privatization, gender and trade policy and liberalization of education.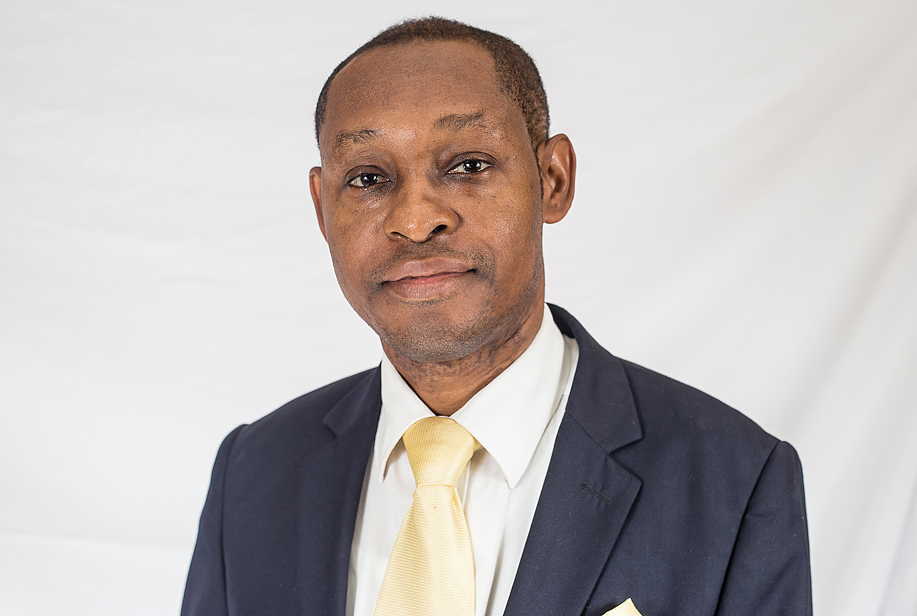 He has tremendous experience in the area of public expenditure management reforms involving fiscal and legal issues and economic governance. The assignments undertaken include fiscal responsibility,procurement and audit reforms, budget analysis, etc. He has also worked on economic and social rights including the rights to education, health, housing and social security. He has led debates on the constitution reform process on the minimum core obligation(s) of the state in economic and social rights and fiscal challenges in a federal system.
Eze has also worked in economic policy and legal issues for poverty reduction in the National Economic Empowerment and Development Strategy, State Economic Empowerment and Development Strategy and the Local Economic Empowerment and Development Strategy. He has authored over twenty five publications and over three hundred and media articles. He writes a weekly column for the Punch Newspaper and had served on the Editorial Board of the Independent newspaper.