Fidelis is the Programme Officer, Public Finance Management (PFM). He is a passionate Nigerian and believes in a Nigeria where equity, fairness and meritocracy are enthroned.
He is a resourceful economist with an extensive understanding of economic theory and its practical applications.
He obtained a BSc degree in Economics from Nnamdi Azikiwe University, Awka and MSc degree in Development Economics from the University of Birmingham UK.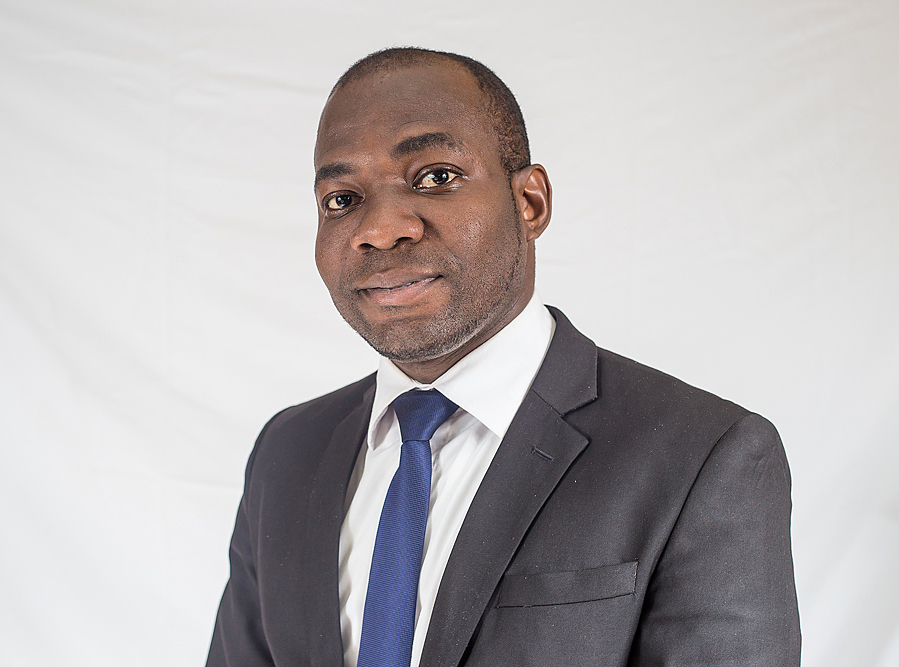 He has experience in undertaking analytical works involving dataset and other research projects. Fidelis has contributed to several CSJ publications on PFM.