Victor is the Program Officer on Governance. He is a social activist; trained as a linguist from the University of Lagos (2008).
His studies as a linguist helped him to understand the social dimension of human to human relationship. He is passionate about good governance and social justice. He is also a professional graduate diploma holder of the Chattered Institute for Purchasing and Supply Management of Nigeria (2012). As a procurement specialist, his course of advocacy centres on best practices in public procurement and improved governance.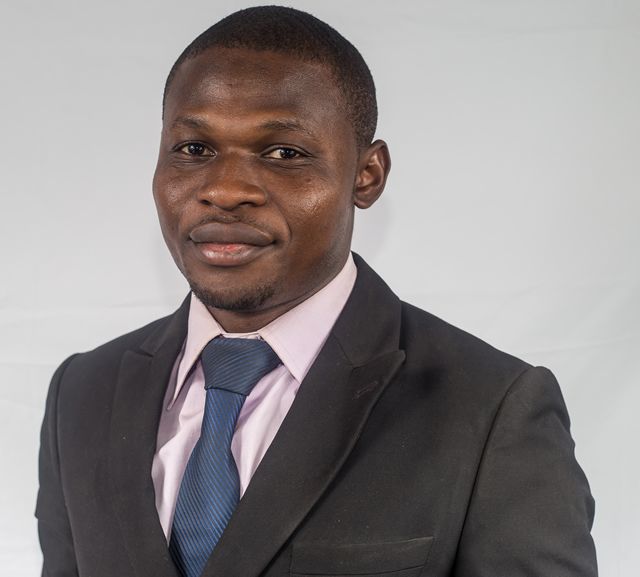 He is deeply involved in CSJ's Campaign Finance Monitoring and Advocacy for reforms. He is involved in organizing workshops, writing articles in national dailies and also monitors the trend of government procurement and produces annual procurement reports.